PV's Daughter Remembers
PV started off machining automobile components, like gear blanks, for various companies he knew.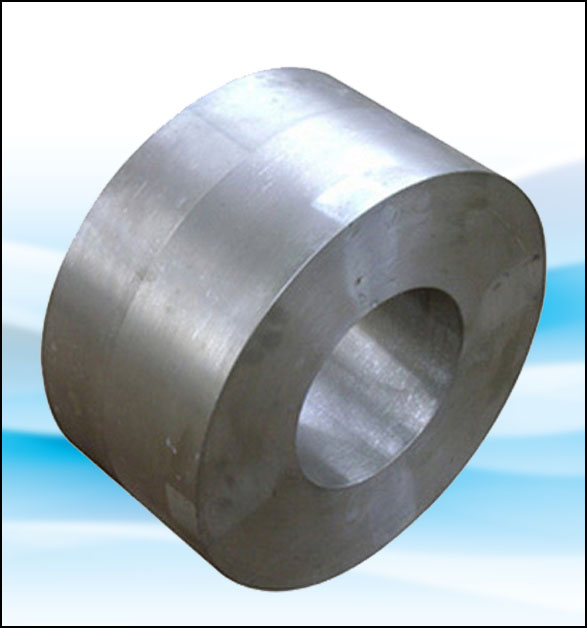 Some of the rejects were used as paper weights, and when we kids visited the factory we played for hours, rolling them around and stacking them, while conversations on machining, allowances, tolerances, deliveries, payments and delays floated above our heads. Not more then 50-60 mm in dia, and just about as thick, they were heavy for little hands!
We would also spend hours peeping out from a giant circular window in PV's office on the first floor. It was for checking on what was happening below in the factory.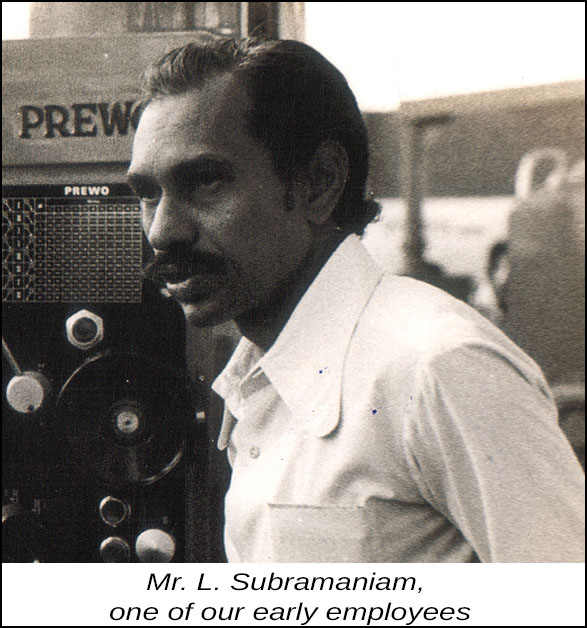 Later Mr. L. Subramaniam, one of our early employees, told us of a nasty supervisor, who would creep in late at night and observe them from that window, to make sure they did not sleep during the night shift!
For several decades now, GMT stopped operating a full night shift and uses this night shift only for jobs which cannot be stopped, or to meet urgent deliveries.
|
November 14, 2019
|
Blog